To welcome the arrival of spring and just to thank you for following my blog and being such great blogging companions, I have created this free Spring Blessings candle mat pattern for you to copy and use as you like! I love blue so thats what I went with but you can go with the colour of your choice!
I used a stone coloured wool felt for the base and cut a pretty scalloped edge and back stitched the letters.
I also finished the edge using blanket stitch.
Here is is with a candle
This is the template I used though rather than cutting individual petals for the tulips, I cut out one flower head in that shape to make it easier to appliqué.
Thank you so much for your friendship and hope you can share your finished mat with me!
I am linking with Stephanie's very last Roses of Inspiration party and have to say a special word of thanks to her for hosting all this time and being so sweet and lovely.
Do check out others.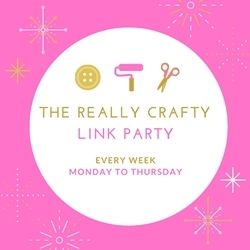 Best wishes!